These 15 Deodorants Were Made For Your Sensitive Skin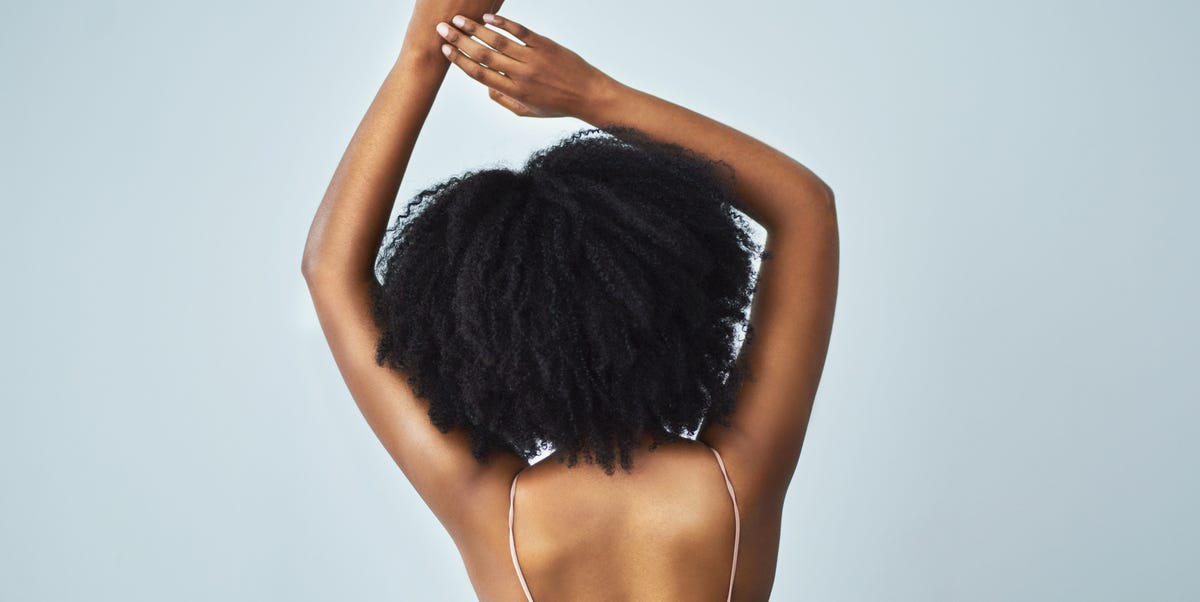 For those of you who, like me, are a little picky about that we choose to place in the sensitive underarm region, it can be quite a job to find a deodorant that actually does its job. We've got you covered.

Read full article by clicking here.