The Biggest Makeup Trends From the NYFW Spring/Summer 2022 Runways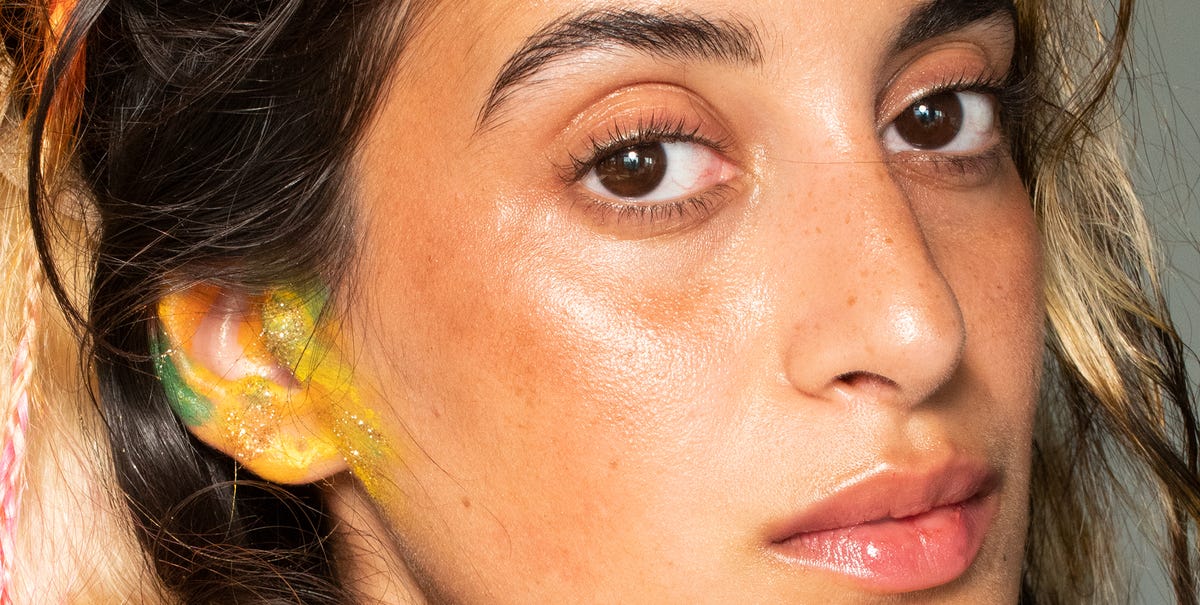 This season, designers are leaning into the joy of being outside again. From pops of color smudged across eyelids to illuminated skin and rosy cheeks, the runways are alive with makeup looks from the best brands and MUAs in the business. Ahead, the biggest makeup trends from the Spring/Summer 2022 runways that will get you back in your facebeat groove.

Read full article by clicking here.